WJRC News
Yofa & Exercise Class
Check schedules on www.wjrcrecdesk.com
Dates are subject to change.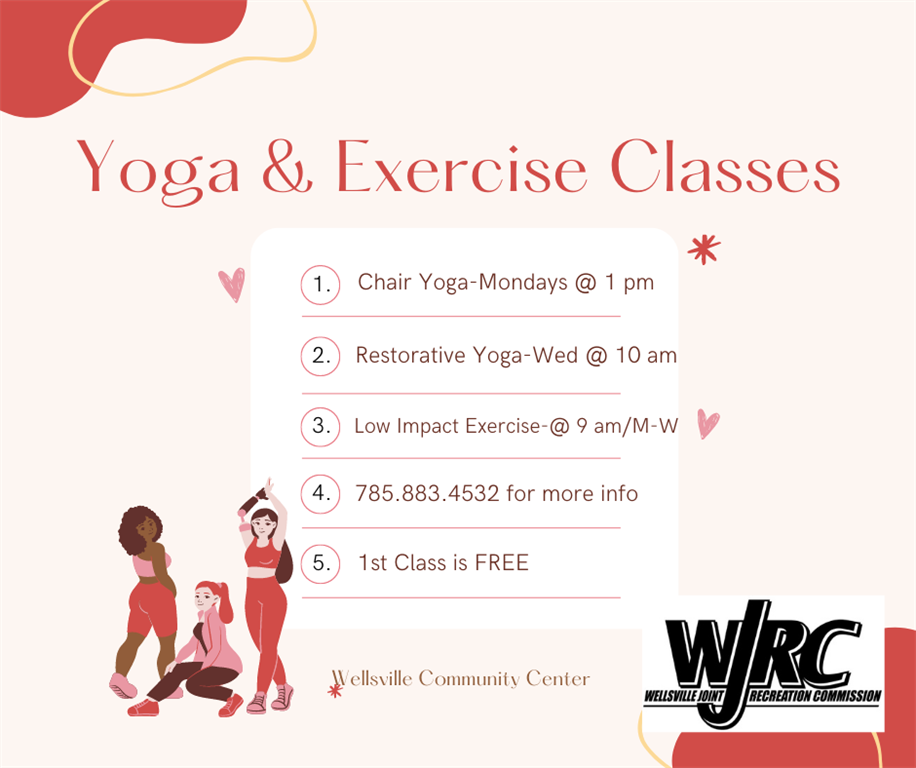 Christmas Brunch-Seniors on the GO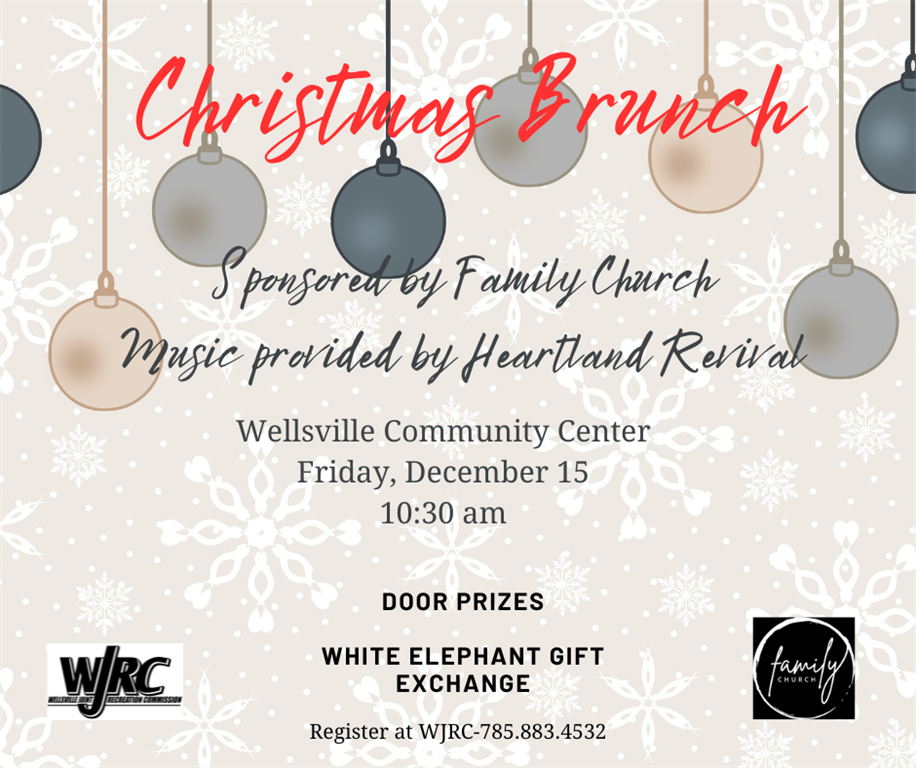 Jingle Bell Rock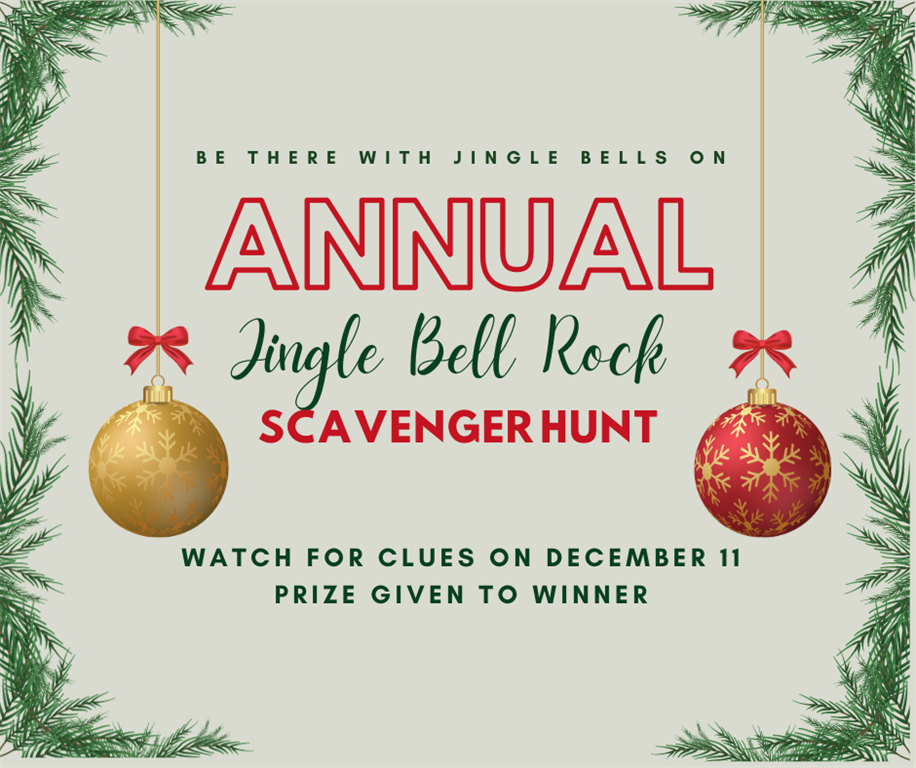 Christmas Crafts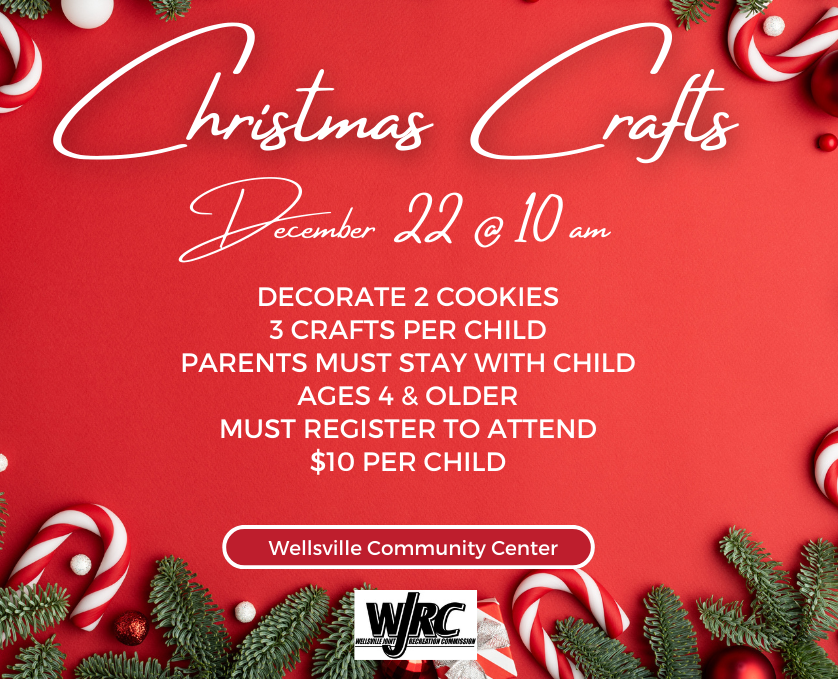 Cookie Decorating Class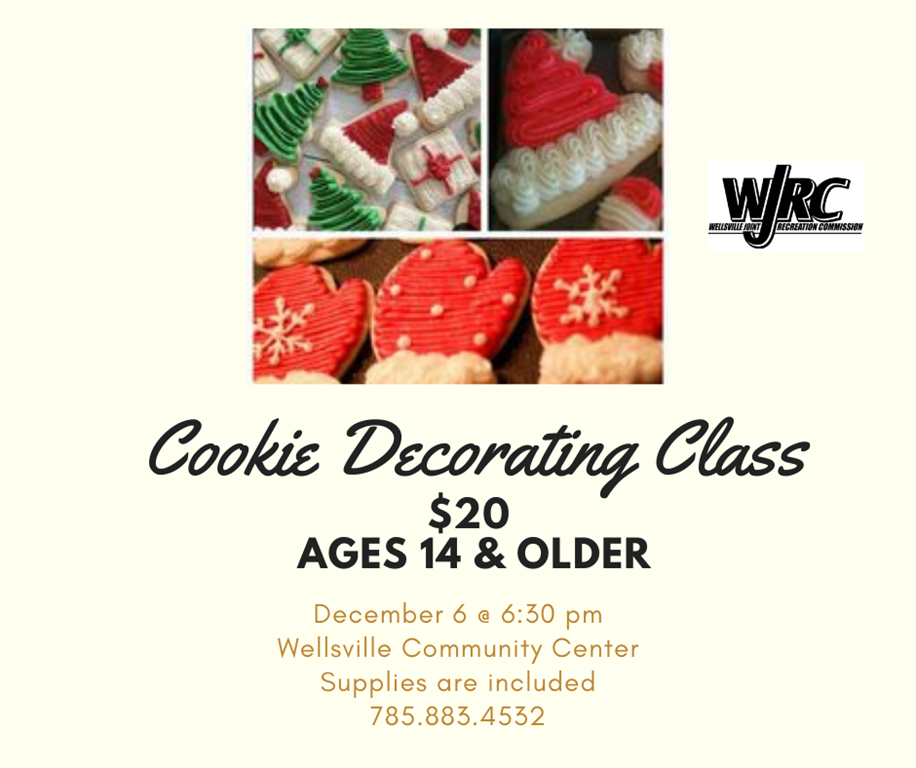 Brans Show Extravaganza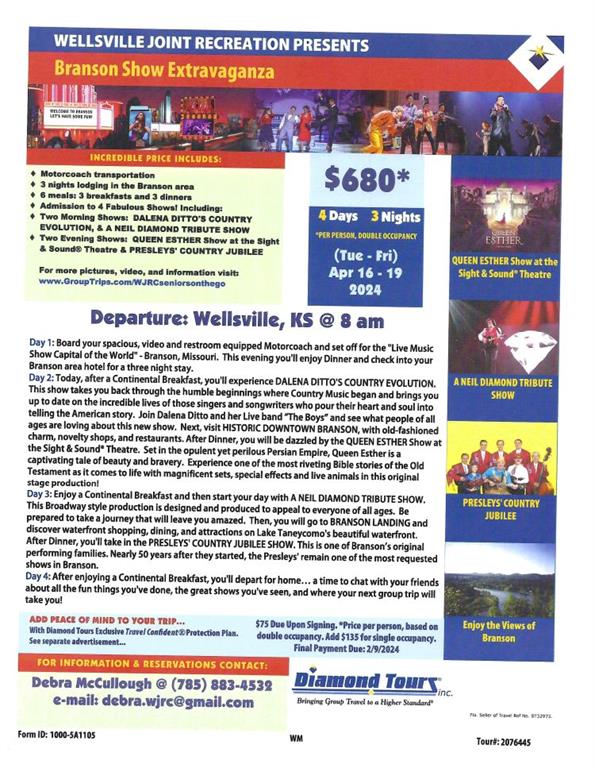 TextCaster Sign-Up
Sign up for TextCaster and to receive a text or email for rainouts!
Textcaster is sponsored by Mid-America Bank!



WJRC Online Registration Instructions
Registration Instructions: click HERE.
WJRC's Rainout Line

You can check the status of your event by either calling our new rainout line at 785-450-1025 or download the free RainoutLine app (for Andoid and IOS). Once you've created a profile online, you can set WJRC as a favorite, subscribe to receive alerts when the status of your event changes.
Don't want to register? You can check the updated status of events by clicking the "WJRC Rainout Line" button on the bottom right of our homepage.
Click on the link above to register today!