WJRC News
2021 WJRC 3rd-6th Grade Basketball Schedules
WJRC Winter Season Office Hours
During the winter, the WJRC rec office will operate under the following
business hours:

Monday: 8:30am to 3:00pm
Tuesday: 8:30am to 4:00pm
Wednesday: 8:30am to 3:00pm
Thursday: 8:30am to 4:00pm
Friday: 8:30am to 3:00pm
Saturday & Sunday: CLOSED


With limited staff during the winter, the hours that someone is in the office may vary due to running errands, shopping for building/program materials, etc. During the normal office hours, the office may be locked due to staff being out working on the grounds/buildings.

There may be instances when the WJRC office is closed during normal weekdays due to staff being out of town attending meetings, continuing education classes, etc. If the office is locked and you are needing to reach WJRC Staff, you can call our office number (785) 883-4532 and leave a message or email ryan.wjrc@gmail.com and we will respond at our earliest convenience.
2021 WJRC Basketball Guidelines
The link below are WJRC's guidelines for the our in-house upcoming youth rec basketball season. It is imperative that we all follow these guidelines so that we can ensure the safest environment for our participants/patrons.
WJRC Staff will be on site to make sure everyone is following these guidelines and ask those who cannot comply to leave the premises. Those who are at high-risk should remain home.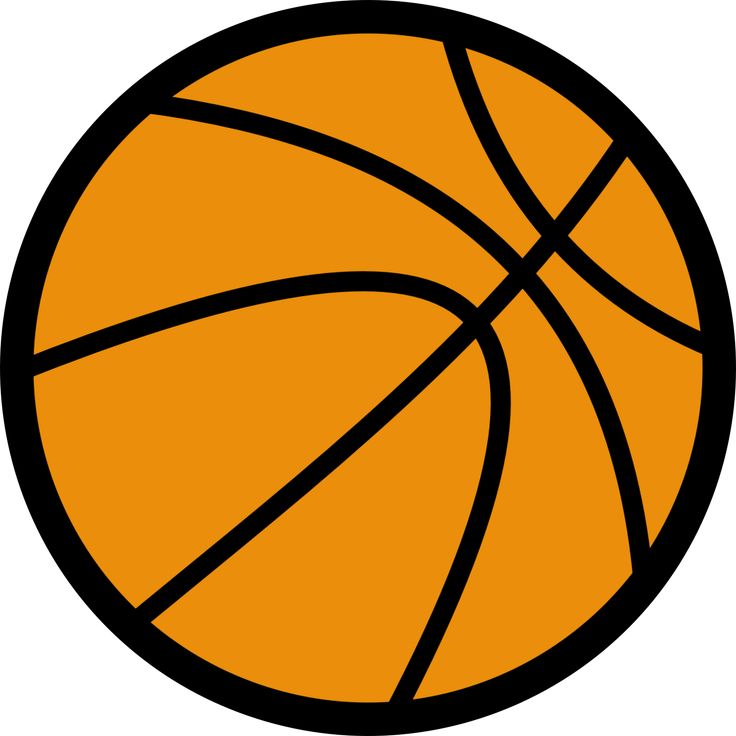 WJRC's Rainout Line

You can check the status of your event by either calling our new rainout line at 785-450-1025 or download the free RainoutLine app (for Andoid and IOS). Once you've created a profile online, you can set WJRC as a favorite, subscribe to receive alerts when the status of your event changes.
Don't want to register? You can check the updated status of events by clicking the "WJRC Rainout Line" button on the bottom right of our homepage.
Click on the link above to register today!
WJRC is offering local business banner sponsorships! Now is a great time to get a banner ordered, especially with the increase in events being held at the Saddle Club Complex this year: spring WHS baseball/softball, adult softball leagues, youth summer ball, fall flag football leagues and numerous weekend competitive ball tournaments already scheduled. We are estimating over 150,000 people in-and-out of the complex this year!
Using the logo you provide, WJRC will order your company's 3' x 5' banner and install it at the complex. Banner dollars will go to making improvements to the sports complex this season. Along with the banner sponsorship, businesses also get acknowledgment on our banner sponsorship page located on our website, recognition on our Facebook page and a spot on our Sponsorship Board by our concession stand.
Banner sponsorships start at $100/year for one banner! That is very cheap advertising and a great way to give back to youth sports in the community!
Click the "read more" link below to print the sponsorship form.
WJRC Online Registration Instructions
Registration Instructions: click HERE.

TextCaster Sign-Up
Sign up for TextCaster and to receive a text or email for rainouts!
Textcaster is sponsored by Mid-America Bank!